Ideal Protein Weight Loss
My name is M.J. Sturges.
I am an Ideal Protein coach at Medical Skin Associates & Spa. For the past 34 years, I have been an elementary school teacher. I've taught nearly every grade from 2nd – 8th grades. I was ready for a career change.
I've been associated with Medical Skin Associates & Spa since 2013. When the opportunity presented itself that I could become an Ideal Protein coach, I jumped at the chance. My journey with Ideal Protein began in August of 2014, when the need for major back surgery was approaching. I knew I needed to do something about my weight before facing that surgery. The mirror was no longer my friend. I began the protocol and within 3 months I had nearly reached my goal. It really works! From that point, I became passionate about helping others achieve their weight loss goals as well.
So, exactly what is Ideal Protein? The Ideal Protein Weight Loss Method is a medically designed protocol containing 2 key components – weight loss and a healthy lifestyle education to assist you in maintaining your results after dieting. The Ideal Protein Protocol is a structured weight loss program while maintaining muscle mass. We offer coaching to help you understand how food affects and is utilized by the body, including what causes fat storage. We set weekly one-on-one coaching sessions to help you personalize your approach to setting weight loss goals. Your weight loss can improve your blood sugar and cholesterol levels and reduce blood pressure, giving you an overall more healthy body.
Please call me at (979) 733-0238 for more information or visit www.BellaPellaWeightLoss.com.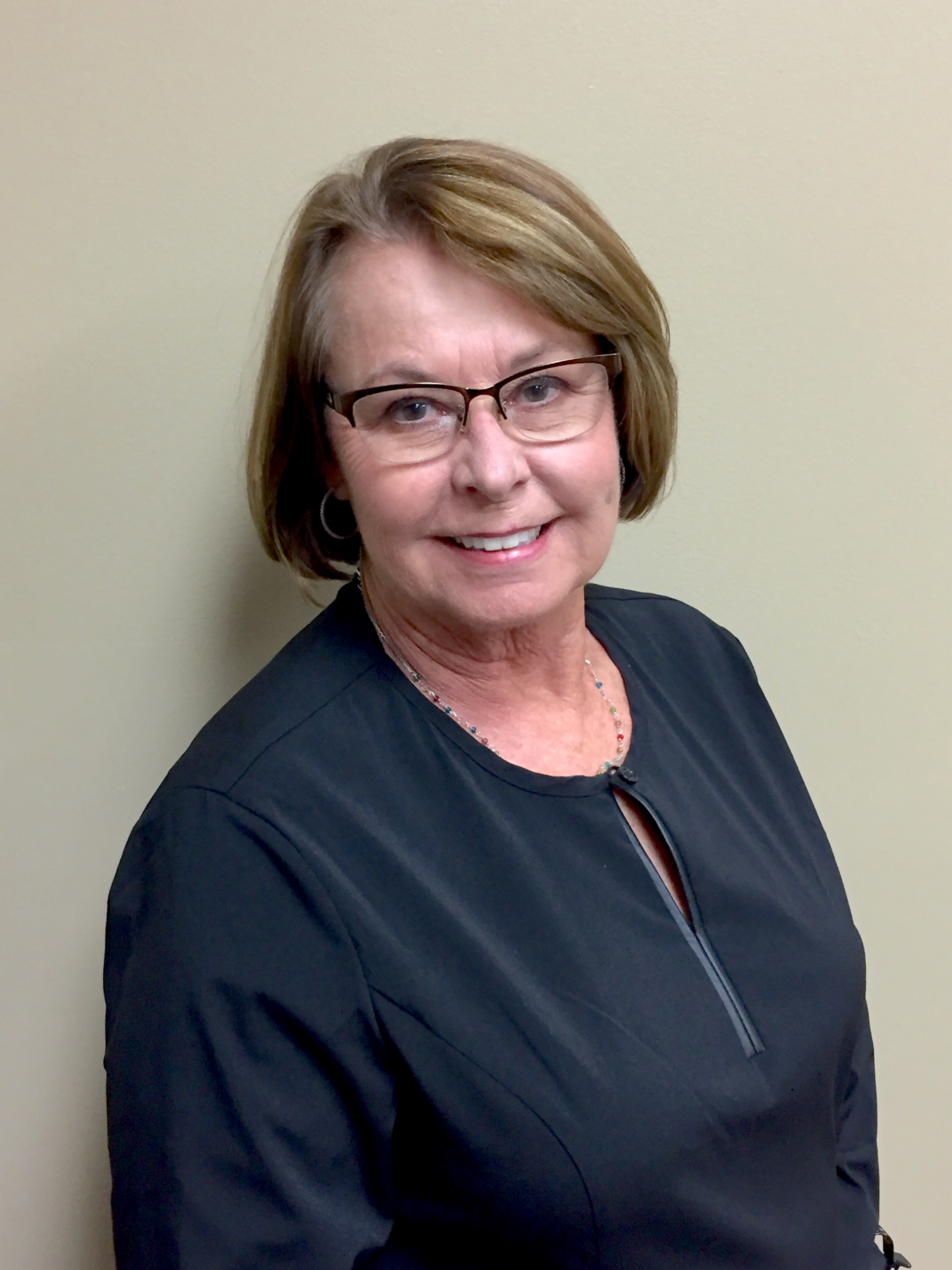 Ideal Protein encourages pancreas and blood sugar levels stabilization while burning fat and maintaining muscle and other lean tissue.
The overproduction of insulin leads to hypoglycemia or low glycemia which in turn induces constant sugar cravings and weight gain.

The role of Insulin:
Regulates blood sugar
Transports fat (triglycerides) into fat cells.
Because fat stores are locked and can't be used for energy, it creates sugar cravings and thus becomes a vicious cycle.
The body stores about 3 days of carbohydrates.  This explains why athletes in competition carb load before their events.